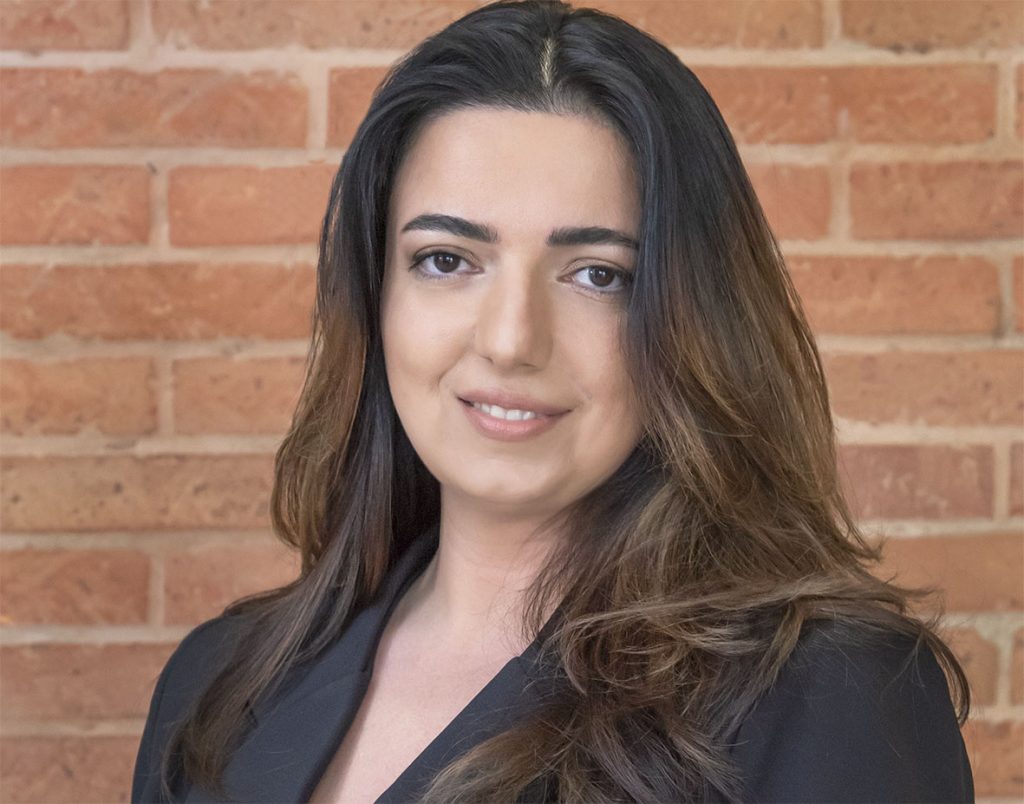 Nurofen, an internationally known pain-reliever used to treat headache and various aches & pains, has been recognized by customers and experts in Georgia as their favorite brand, and won the Golden Brand award.
In addition, American multinational company IQVIA has named Nurofen one of the top ten pharmaceutical brands in Georgia by sales*.
Nurofen is produced by Reckitt Benckiser Group PLC, trading as Reckitt, a British multinational consumer goods company headquartered in Slough, England. Reckitt's brands are loved and trusted by people all over the world. The company exists to protect, heal, and nurture in the relentless pursuit of a cleaner and healthier world. Also, Reckitt puts consumers and people first, seeks out new opportunities, strives for excellence and joins forces to win bigger and build a culture of shared success.
Nurofen is available in forty countries.
Nurofen's success is the result of over thirty years of research and development.
Nino Gonashvili, who has been a Business Development Manager of Reckitt in Georgia since 2020, sat down with Golden Brand and shared the history and success of Nurofen in Georgia with us.
Q. Please tell us about Reckitt's history in Georgia – when did it first appear on the Georgian market? What was the first product it offered here? How has the company developed?
A. Reckitt launched operations in Georgia in 2005, when only some international brands were present in the country.
Georgia has shown steady growth from year to year, thanks to the efforts of local partners and employees, and of course our loyal customers, without whom it is impossible to imagine our brands, which in almost all their categories are always market leaders, not only in the world but also locally.
Among recent achievements we would like to mention that according to IQVIA, Nurofen is one of the top ten pharmaceutical brands in Georgia by sales.
Q. How many products does Reckitt offer Georgian customers in total and which of them is the most in-demand?
A. Reckitt offers Georgian customers products from various brands such as Nurofen, Strepsils, Durex, Contex, Evitest, Dettol and Veet. One of the most in-demand medical product in Reckitt portfolio is Nurofen for adults and for children**.
Q. When was Nurofen first imported to Georgia?
A. Nurofen was first imported to Georgia in 2005, and since then it has helped our consumers with pain relief.
Q. What is the competitive advantage of Nurofen?
A. Nurofen's success is the result of over thirty years of research and development. Pain is an inevitable part of everyone's life, but it should never oversee one's life.
Nurofen contains ibuprofen, an anti-inflammatory drug. As the inventor of Ibuprofen, we are ever optimistic that pain can be managed.
Our products help with a headache, bodily pain, dental pain, cold & flu, aches & pains, and fever.
Q. What does the Golden Brand award mean for you? What led experts and consumers to name Nurofen the best painkiller, in your opinion?
A. This award is important to us because it celebrates the credibility of the Nurofen brand. Our experience and expertise in this area are confirmed by people from all over the world who remain committed to our product. It helps people keep the pace of modern life and is now available in tablets and liquids.
*According to the sales data of IQVIA for the January-February 2022 in Georgia.
**In accordance with the results of 2021 in USD.