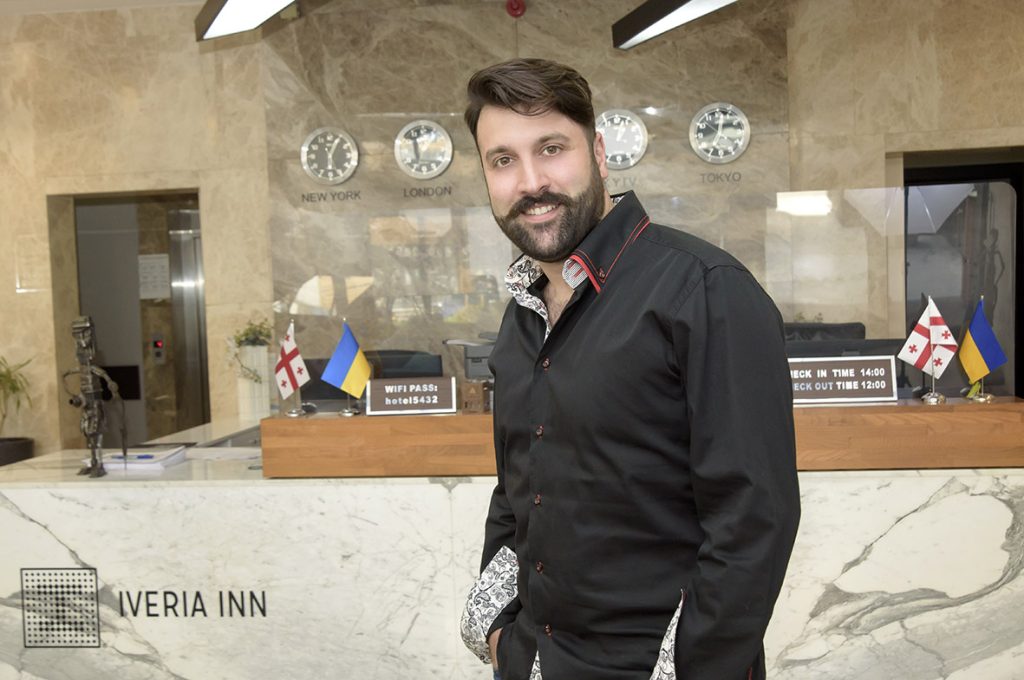 Inn Group, the owner of four hotels and two companies in Georgia, is expanding in the country with two more hotels to be opened this year in Kutaisi and Gori.
Kutaisi Inn will be a 100-room hotel, while Gori Inn will feature 120 rooms.
The CEO of Inn Group, Erekle Kokaia, told Golden Brand that the opening of both hotels will be an important event in the development of the local hotel and tourist industry.
"Kutaisi Inn will be opened in June, while Gori Inn will host its guests from this autumn. We will have a very hectic summer," Kokaia said.
Inn Group was founded with the aim of offering its guests a four-star hotel experience at an affordable price. It began in 2015, when a group of like-minded partners decided to establish the 70-room Iveria Inn in Tbilisi, which became so popular that it soon grew to a 100 and then 200-room hotel.
Soon another 92-room hotel, called Gudauri Inn, followed in the most popular ski resort in Georgia, Gudauri. And in just a couple of years, Inn Group became the fastest growing Georgian chain of hotels, adding two more hotels to its portfolio – the 21-room Royal Inn, Tbilisi, and 152-room Bakuriani Inn in Bakuriani.
"In addition, we also have two companies of aluminium and metal-plastic doors and windows, Alutech Georgia, in Kutaisi and Tbilisi. This company was the number one importer of aluminium frames in the market from the first year and maintains its leading position," Kokaia said.
Inn Group has become the number one favorite ski resort hotel chain and received the Golden Brand award this year.
Erekle Kokaia sat down with the Golden Brand magazine and Inn Group's chief of PR and marketing, Lana Bliadze, to talk about the Bakuriani and Gudauri Inn hotels.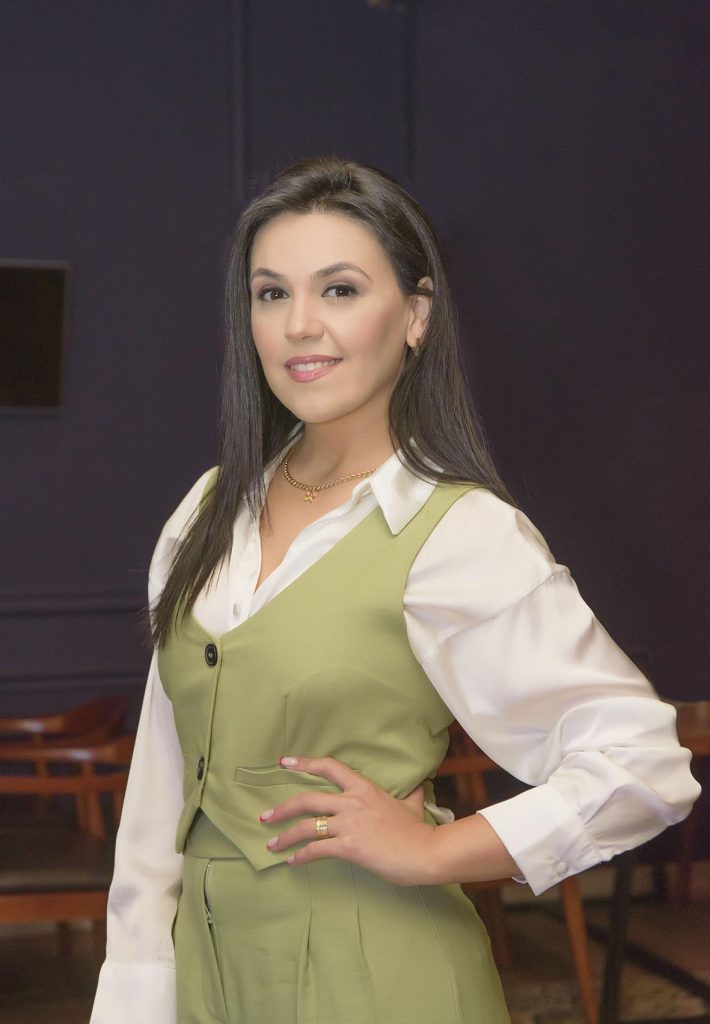 Q. Before we start talking about the Inn Group's winning hotel chain in Bakuriani and Gudauri, let's talk about the new hotels of the group. Why have you chosen Kutaisi and Gori as the next destinations for expanding the franchise?
Kokaia: Kutaisi is an interesting tourist destination, not only because of the cultural heritage of the city but also other interesting sites in its vicinity.
As for Gori, we believe that this city is not taking advantage of its maximum tourist potential. Gori Museum, for example, is the most visited of all state museums. Also, many travellers visit Uplistsikhe cave, which is near Gori. However, these statistics are not felt in Gori. That is why we want all this to be reflected in the city, its economy and among its inhabitants.
Q. Inn Group has become the winner of the Golden Brand award in the category "favorite ski resort hotel chain". What does this award mean for Inn Group?
Bliadze: All recognition is important to us because it shows that we are on the right track.
First, it shows an appreciation of the hard work that every member and employee of our team puts into this company. And it becomes our motivation to do more to maintain this title.
Inn Group believes it is a company created for the people. Therefore our main goal is to please guests and not be mainly profit-oriented. Our guests feel the same and that is probably why Gudauri Inn and Bakuriani Inn are the busiest hotels in both places.
Q. In your opinion, how developed is the segment of ski hotels in Georgia? In this context, compare the situation of Bakuriani and Gudauri.
Kokaia: I believe that our hotels have adapted to international standards in a very short period of time. Of course, there is still a lot to be done, but from year to year our ski resorts are becoming more popular among foreign tourists and especially among those coming from the EU. This is a positive indicator.
I would like to mention that Bakuriani and Gudauri, despite both being ski resorts, are still different from each other. If Gudauri is a more sports resort and is mainly attractive for young athletes, Bakuriani on the other hand maintains its position as a family resort, where even children learn to ski.
Q. Bakuriani has already started hosting international competitions and many interesting events are planned in the future. How ready is the town and your hotel to host even more guests and to meet their demands?
Bliadze: I think that Georgian vacationers have no fewer expectations of hotel standards than foreign guests.
Bakuriani is still growing. For example, in addition to the hotel complex, we are building apartments. We have already built three low-rise apartment hotels, but demand is still high. So we bought an additional 15,000 square meters of land where we will build two additional low-rise apartment hotels.
Most importantly, we are not going to increase prices much because we want to remain accessible to the local population.
Q. On the example of Inn Group hotels, what is your contribution to the development of Bakuriani and Gudauri resorts?
Kokaia: Our goal was to raise the standard of the hotel and attract guests with a high level of service and at reasonable prices. We want all of our properties to be popular and do well year-round.
For example, Gudauri Inn and Bakuriani Inn are open all year and are characterized by high workload, both in winter and summer. We want guests to come to the mountains because of the hotel itself and not just for skiing. Therefore, we plan to increase the services at our hotels. For example, we'll be adding a swimming pool up at Gudauri Inn.
We have many plans and hope we will fulfill all of them one by one!