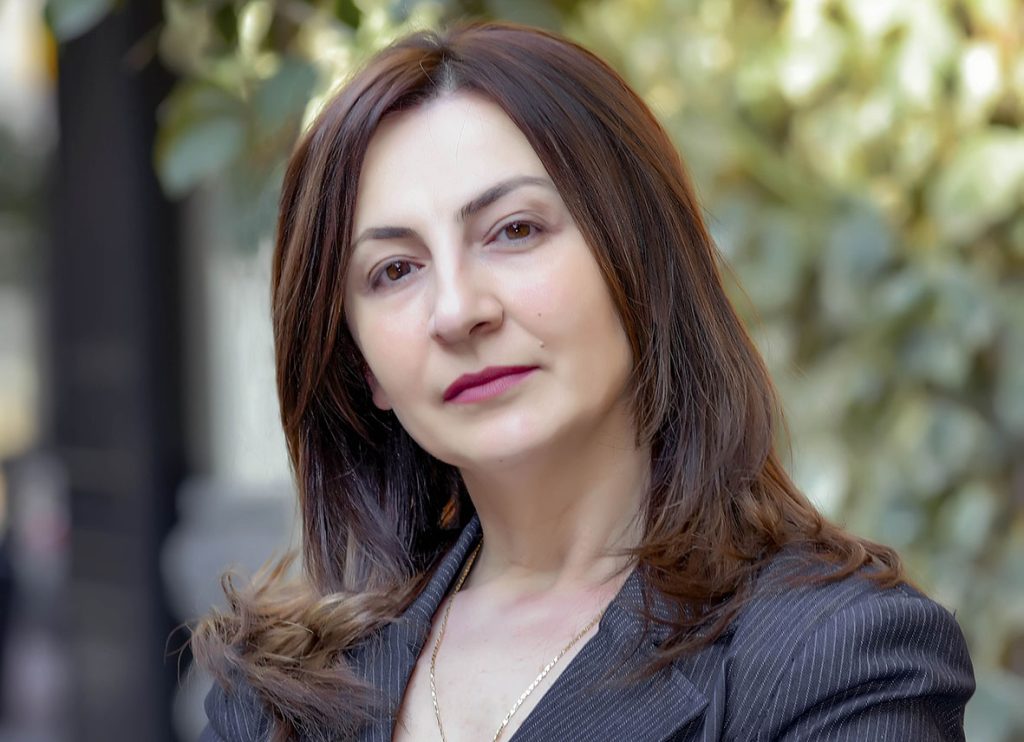 Dear readers,
It has been seventeen years since Global Idea began faithfully serving the Georgian business sector.
The main goal of our project is to encourage business and provide incentives to improve the business environment, thereby getting closer to Western standards.
This year Georgia applied for EU candidate status. The questionnaire that was given to us covered both politics and the economy. We have seen how important it is for our Western partners to pursue the right economic policy in Georgia, and business, as you know, is the main driving force of the economy.
It is important for our business to fulfill the principles required by our European partners, which will allow us to integrate into the European or American market further.
I believe that the Golden Brand awards reflect the work carried out by companies over the course of the year. Golden Brand means victory for you and is a sign that you were on the right track in 2021, that you were the first in your field – but at the same time, the obliges you not to rest on your laurels, but continue to excel.
Some companies are newcomers to the Golden Brand awards, while some have held the award for years. Not only Georgian, but international brands use the trademark of the Golden Brand awards, again not only in Georgia, but in many other countries of the world.
The inscription "Number One Golden Brand" is very praiseworthy and prestigious.
Of course there are many obstacles on the path to success that prevent us from moving forward faster. Among them is a pandemic that has affected all areas of business, not just ours but all over the world. And just when COVID receded and gave us time to gather ourselves, Russia declared war on Ukraine.
The war in Ukraine has severely damaged business, as numerous companies closely linked to Ukraine and Russia, and large volumes of imports and exports coming from these countries. Many companies have been forced to seek new markets, but I think we can overcome this obstacle as well.
We do not have the right to shrug our shoulders, on the contrary – we must find a way out. We must look for new ways to get out from under these difficult situations.
An important opportunity in this direction is the geopolitical and geographical location of Georgia. Cargo from Asian countries has already started moving through Georgia. This enables us to become a connecting hub between Asia and Europe.
As you can see, we have great opportunities for closer integration in the European and Asian markets, and we must make the most of these opportunities.
Finally I would like once again to congratulate the winning companies on their success and wish them fewer problems and more success on this difficult path.
Natia Jincharadze
Genatal Director