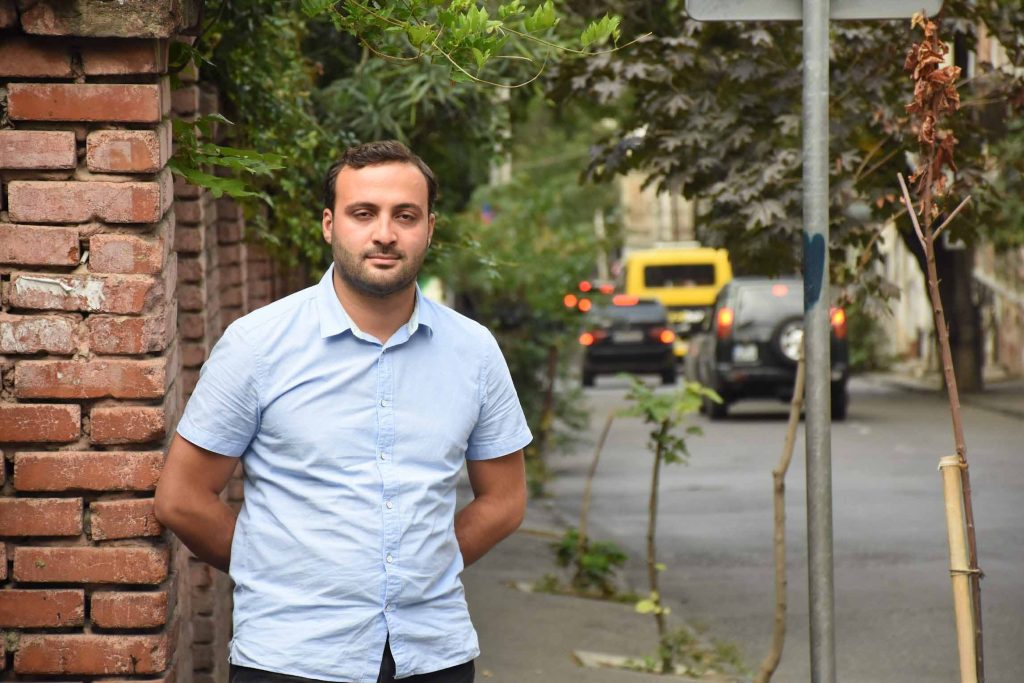 An investigative team working on corruption, human rights, transparency, budget spending, procurement and other issues will be added to the editorial staff of Georgian online media outlet Publika.
Director General of Publika, Zura Vardiashvili, said the aforementioned topics have been covered by Publika for a long time already, "but in the near future this section will have a corresponding group which will work only on the issues mentioned and will be more concentrated, organized and effective."
In addition, Vardiashvili said that it is planned to get more partner organizations interested in supporting Publika as an "independent and standard-oriented media".
Founded in 2019 and having already won two EU prizes for journalism, the online agency Publika is a non-entrepreneurial, non-commercial legal entity, and its highest governing body is the general assembly of members.
"I am the director general of the media organization but I am elected by Publika members, i.e. by the journalists working for the organization and I am accountable to them," Vardiashvili said.
Publika is a supporter of the most prestigious and influential business award ceremony, the Golden Brand. In this interview, along with many other interesting topics, Vardiashvili talked about why Publika supports the Golden Brand.
Q. Publika is a newly created media outlet. The market is saturated with different online media outlets offering various content. Why have you decided to establish Publika?
A. It is true, the market is saturated with various online media outlets, but completely lacks the type of content that Publika creates. I mean credible, verified, quality information.
The greater rarity is in-depth material, multimedia products, analytics, and so on. Consequently, we are geared toward a niche audience looking for similar content.
Q. In your opinion what position does Publika take on the market and how would you like to develop that?
A. It will be difficult for me to give you specific data, as online media market research is not conducted in Georgia; however, at least according to empirical observation, Publika plays an important role in today's media market, with the reputation of a reliable and qualified publication.
Our plan is to get as many people as possible interested in this kind of content.
Q. Last year you told us that you were going to expand offerings and make them more diverse. How did you fulfill your plans?
A. Yes, I announced last year that Publika was planning to add literature, sports, business and youth sections to make its offerings more diverse and interesting to readers.
Publika has been working on those topics and strives to make the readers more interested in therein, in addition to the news section. For example, the literature section already has a financial supporter, an electronic book house Saba. Saba is helping us make this new section more diverse. We plan to establish similar partnerships in other areas as well.
Q. Please give us statistics on how many visitors www.publika.ge receives?
A. The website has up to 30,000 daily visitors, and this figure has almost doubled compared to the previous years. Most visitors are interested in political news. At the moment, the most read-about topic is ongoing Russian aggression in Europe, the war in Ukraine.
Q. Publika is a supporter of the Golden Brand awards. Why did you decide to cooperate with this award ceremony?
A. A competitive environment is important for any business, and the distinction in this environment shapes its aspirations, which is a great motivation. This was one of the reasons Publika decided to collaborate with Golden Brand.
Q. How much do you agree with the results of the survey and the winners?
A. As usual, the winning companies almost never disappoint me.