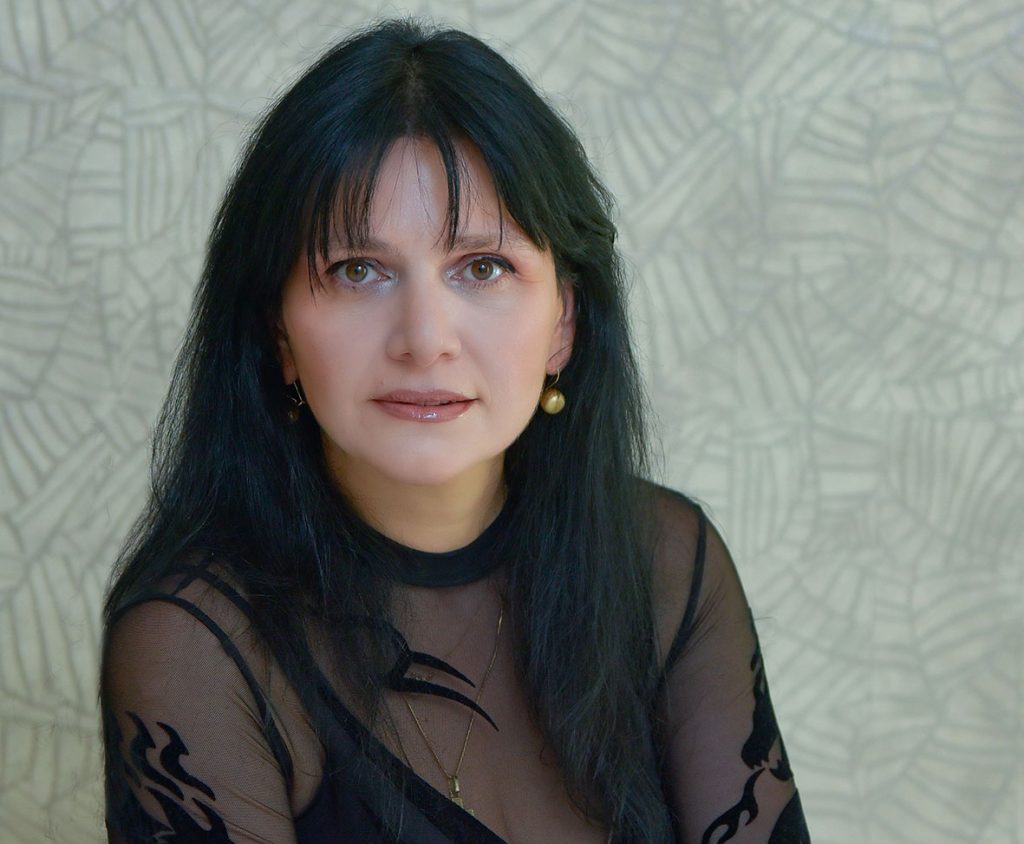 Bebe+ kids clothing retailer, on the Georgian market since 2000, is planning to overhaul its concept once the store completes rebranding in 2022.
"The existing concept will be completely changed at our branches, which are located in Tbilisi, Batumi and Kutaisi. We will launch a new line for men and women. In addition, we are thinking about expansion across the country and opening new stores in Rustavi, Zugdidi and Poti," Bebe+ Director Nana Chitava told Golden Brand.
Chitava added that clothes for men and women are currently available only in the Bebe + Gallery located on Aghmashenebeli Avenue in Tbilisi.
Bebe + is also developing a platform for online sales at www.bebe.ge.
"The website will be launched in the near future and will enable the customers from all over the world to buy clothes from our stores," Chitava said.
The development of Bebe +, which today is recognized as the number one brand in its segment by the Golden Brand awards, began twenty years ago when sisters Nana and Inga Chitava launched the business with a seven square meter store in Bazroba, a large open air market in Tbilisi.
Into that little space they crammed everything – a trading table, colored laminate walls, bubbles, a
logo. The space was decorated to catch the eye of children.
"Even today when Bebe + is represented by several stores, I am still involved in every small
detail, be it shop window displays or the music that is played at
our stores," Chitava said.
Success in the childrenswear market means understanding the industry and your place in it, Chitava believes. She says hard work and an honest approach to "the most sincere customers"
(children) are necessary. In her words, it is exactly this that has allowed her company to win the Golden Brand.
"The main advantage of Bebe + is that we are a customer-oriented brand. We try to tailor all of
our offers, products and campaigns to customers. Bebe + is a network of stores that
represents numerous children's clothing brands. Thanks to our sincere policy and particularity, we have gained a lot of love from our customers," Chitava said.
While talking about the success of her brand, Chitava does not forget to mention her hardworking team at Bebe +.
"They are very loyal," Chitava said. "They love the brand, their work, children, and everything
they do. I appreciate their attitude towards my business, which has become our business," she said.
All the leading brands that produce children's clothes can be found under the roof of a single
store, Bebe +, which has cemented itself as the leading children's clothing store in Georgia. The clothes are imported from Europe and Asia, and are all originals.
To attract more customers, Bebe + offers seasonal discounts and additional
promotions for different holidays.
Q. Let's talk about the challenges your business faces currently and how you would like the market to be developed.
A. The main challenges in the Georgian market are banking regulations, currency volatility, and emigration.
However, there are some positive dynamics as well. After the pandemic weakened the economy, the market has become relatively stable, the consumer has become more active and we are trying to conquer the market with a new attitude.
Q. Why has Bebe + been winning the Golden Brand award for years? What are the reasons for this recognition, in your opinion?
A. Despite the difficult situation in the country in recent years, our company was able to maintain its already established place in the market. We managed to keep our prices competitive and not increase them. Most importantly, Bebe + is a network that represents many brands of children's clothing, and now clothing for adults.