Building materials store TTC is going to open a new hypermarket in the Avtchala district of the Georgian capital city of Tbilisi, where all building materials imported by the company will be available under one roof, in a 5,000 sq.m. space.
TTC was founded in 2007 and has been focused on importing building materials needed for interior construction.
"Over time, we have been actively involved in the import of monolithic construction materials and in just a few years we have become one of the leading companies in our field. Today, there is almost no major project not only in the country but also in the Transcaucasus, in which TTC is not involved", said Commercial Director of the company Valeriane Bazadze.
For its utmost success, the company received in 2020 its first Golden Brand award. Experts and customers both named TTC as their N1 favorite monolithic construction materials in Georgia.
In this interview with the Golden Brand Valeriane Bazadze and Head of the Sales Department of TTC Zurab Gelava talked about the activities of TTC in Georgia.
Q. From which countries do you import building materials?
Z.G. We import building materials from Asian as well as European countries. Among them are Italy, Spain, Turkey, Russia and China.
TTC is well-known on the market for its high-quality products and quality is what we are oriented on.
Currently, about 150 sorts of products are available at our store.
Q. Of this number of products which are the most in-demand?
V.B. The most demanded is construction film faced plywood, without which it is impossible to carry out any small or large project.
Plywood is diverse and qualitatively different in content.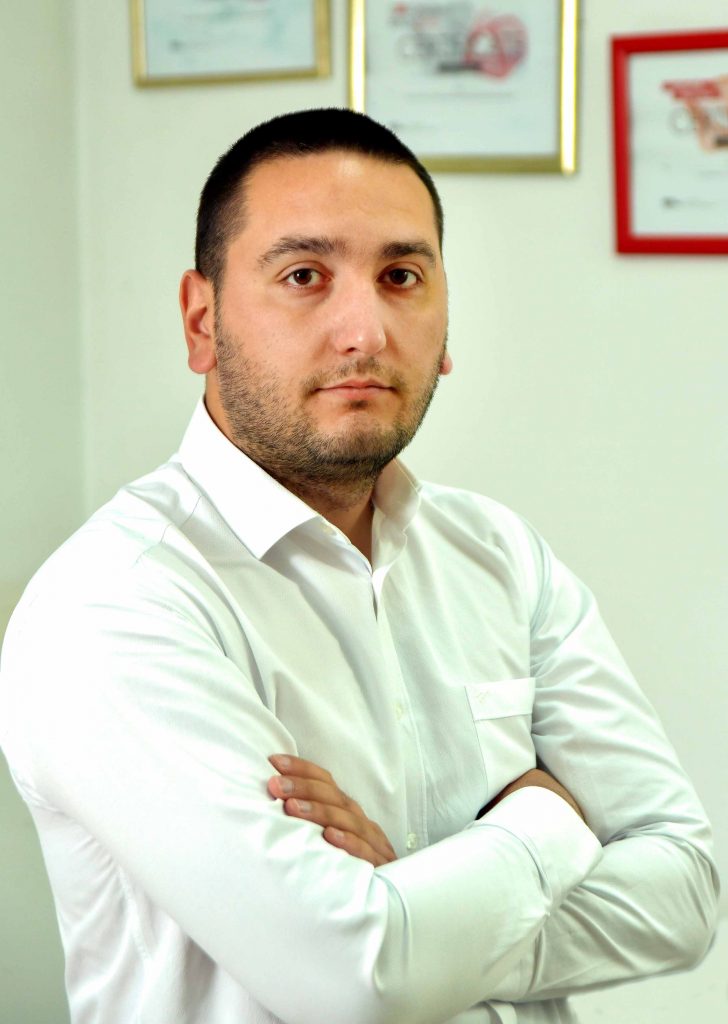 Q. Which companies are clients of TTC?
Z.G. We actively provide materials to many public or private projects, such as: the Tbilisi-Batumi highway project (Ubisa-Kharagauli section), the Kobi (Kvesheti) new tunnel project, the military town on Makhata Mountain, a new Sports Palace project, a new factory project for Borjomi, an Alliance Tbilisi project on Tamarashvili and a new bridge project in Yerevan, Armenia, etc.
Due to our long experience (14 years), the company has participated in numerous projects. Our 'calling card' is reliability, high-quality products and a high sense of responsibility of service staff. These are the important points that have brought TTC to the present day.
Q. How has the pandemic affected the activities of your company?
V.B. The pandemic has changed many things, including the consumer approach to companies.
At first, it was more difficult for us and for them to get used to the new reality, but overall we can say that we quickly overcame international challenges.
Today we work with a better hope for the future, with maximum compliance with regulations.
Q. How competitive is Georgian market?
Z.G. The competition is intense due to the high demand for materials.
Healthy competition is always beneficial for a company to give you more motivation to always be 'vigilant' on the market.
Currently, TTC takes about 35-40% of the market share, taking into account the fact that the market for monolithic construction materials has grown significantly in recent years and the number of companies involved in this field has increased.