Rinox renovation company has launched a social project amid the pandemic which offers a 'triple benefit' to the public.
The new project contributes to solving three important social problems in Georgia – socialisation of orphans in the post-foster period, improvement of living conditions for socially vulnerable families and inclusion of women in the renovation activity.
Rinox professionals are currently teaching the trade of repair and renovations to orphans, both boys and girls, and helping them to practically use the knowledge during the renovation of homes of poor families.
Rinox director Jemal Totladze told Golden Brand that at the initial stage, the individuals involved in the project study four repair directions: painting, electricity, paving and plumbing-heating, while interior design, interior painting, furniture making and renovation project management will be added in the future.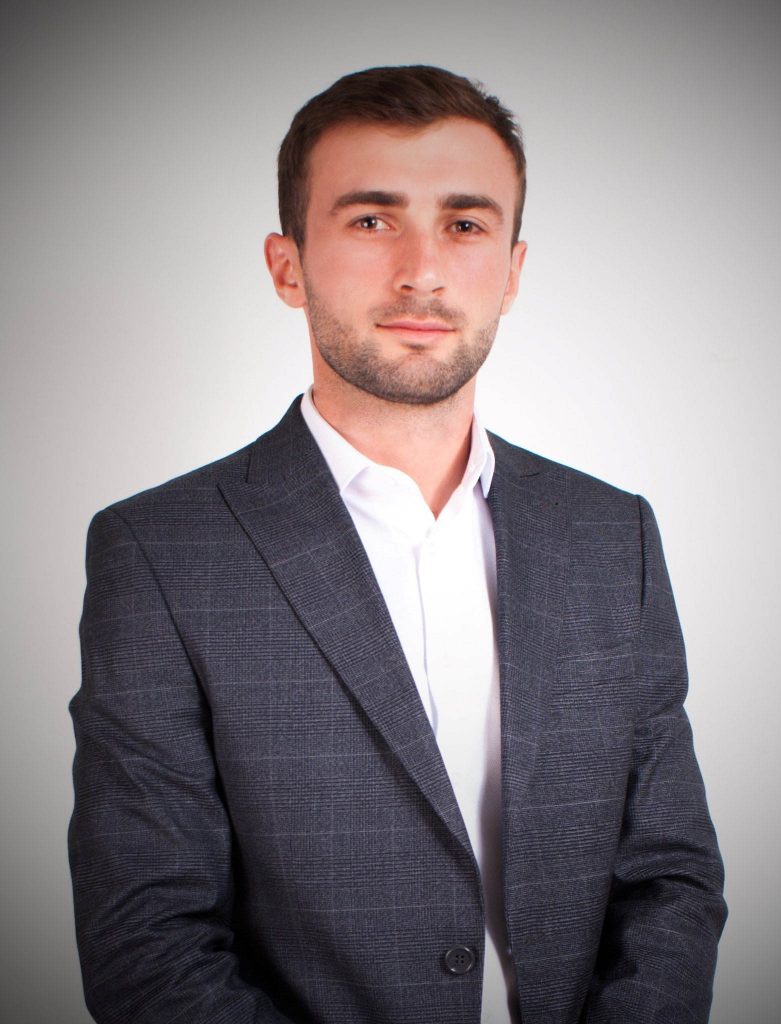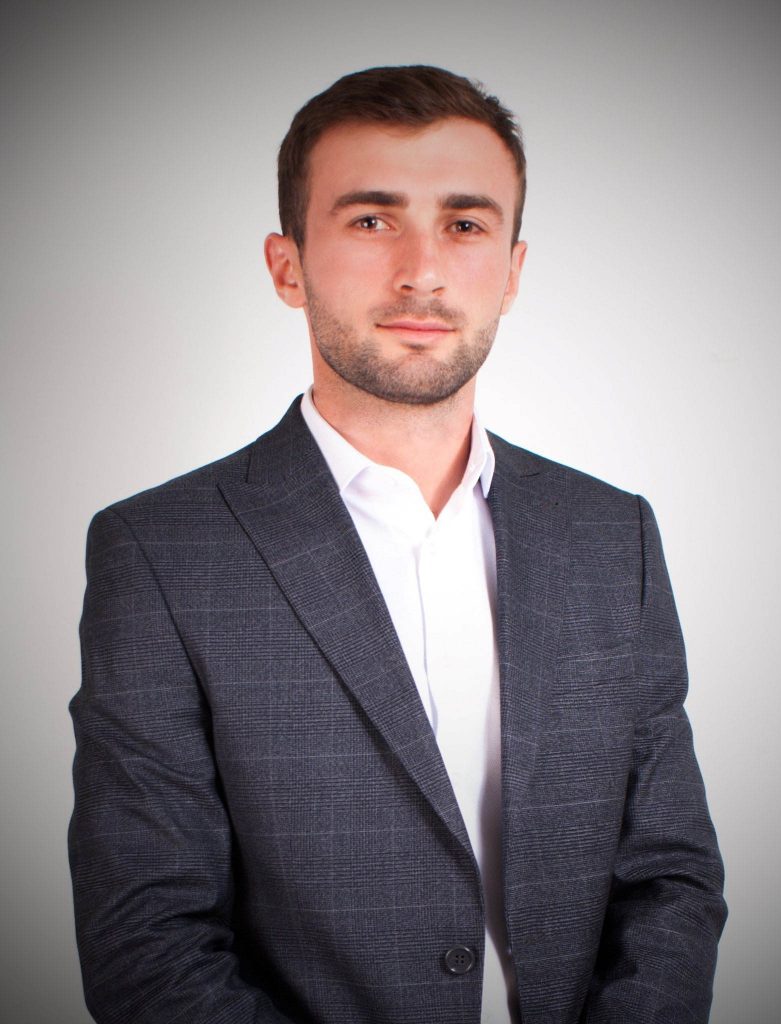 "The project does not have a one-time effect, it is an ongoing and evolving process. In Georgia, homeless adults who leave foster care facilities and small family homes have fewer opportunities to receive an education and get a profession which slows their socialisation process. The project responds to their needs, gives them practical knowledge and also creates in-demand personeel for the market," Totladze said.
He says that Rinox has 'big plans' to change the attitude of the youth to technical knowledge.
"We want to create a private, prestigious school and offer jobs to graduates in our company. It will be a school focused on giving practical knowledge. There are no such schools in Georgia. The school would also offer training and certified programmes for existing personnel on the market," Totladze said.
Totladze says that Rinox, which was founded in 2016, has faced serious problems during the pandemic. However, they still have 'big intentions and goals, because we enjoy 100 per cent trust from our consumers.'
The company offers all types of services starting from the renovation of space to interior design and making furniture.
It has already completed up to 200 projects of different scales.
"Currently we only take the spaces for renovation which are at least 70 square meters. The number of ongoing projects are nine, because of the pandemic. As of now we offer our service only in Tbilisi and have plans to open a branch in Batumi," Totladze said.
Q. Can you tell us about the history of Rinox?
A. I decided to found Rinox back in 2016. At that time even the term 'renovation company' was absent on the market. My father's profession pushed me to take the step. I was involved in renovation activities since my early years and knew how much disorder there was on the market. I merged my knowledge in renovation with managerial skills (I have a MA degree from the Caucasus Business School) and decided to make a change on the market through offering a European-style renovation service. It was a hard job to enter the market because of two key reasons – a company on the renovation market was associated with additional expenses and because of distrust (to the service). The first year was mostly dedicated to market study and promotion. We still have to explain to consumers what are the benefits of cooperating with us. They either are not aware of the service, or prefer to use traditional ways for the renovation work. However, we have a sufficient number of consumers to prove the benefits of our service.
Q. Which of your services is most in-demand?
A. Renovation is most in demand because unlike interior design or making furniture, renovation work is much more complicated and needs the involvement of seven-nine professionals of different fields of expertise. The timely purchase and distribution of materials and managing the workers also requires a good manager. An inexperienced consumer is unable to do the job, while we offer the whole renovation service.
Q. How affordable is the price?
A.We decided to create an individual service which means individually tailored conditions for all customers, comfort, timeliness, reliability, efficiency and effectiveness – all this together with the professionalism of our personeel creates a high quality service. Comfort and high quality naturally leads to high price. However, considering the economies of scale principle the price of the service is much lower and can ultimately be estimated as average. Our service is available for middle and high-income consumers who value comfort and quality.
Q. How competitive is the market?
A. It's easy to enter the market as a renovation company. However, offering a quality service is hard. Do you know many people on the market who know languages, have a degree in management and are well aware of all renovation activities? There is a severe lack of such personeel on the market. The personnel needs growing, permanent development. Our major advantage compared with competitors is our human resources. The company is based on professionals. We have more skilful and trained project managers than we need at this stage which will allow us to expand our service and offer a top quality service. You may come across various renovation companies on social media. However, I believe that high quality service and love for the job do make Rinox the leader on the renovation market.
Q. What was the influence of the pandemic on your company?
A. The pandemic has affected us more than the general renovation field. As I have already mentioned our consumers are middle and high-income individuals for whom the renovation is not urgent and they can always postpone such purchases.
Q. What do you think were the reasons you received the Golden Brand award?
A. I think that it was for the 100 per cent positive feedback from consumers, as well as our social project.