Publika online media outlet has plans to add literature, sport, business and youth sections in the future to make its offerings more diverse and interesting to readers.
Founded back in 2019 and already having won two EU prizes for journalism, the online agency is also working to publish the articles of its authors in collection books.
Publika staff, which is composed of former, professional journalists of Liberali, has solid experience in publishing such books.
Director General of Publika, Zura Vardiashvili, a several-time recipient of the EU prize for journalism, also had to leave Liberali due to controversies with its owner earlier in 2019.
He says that Publika is a unique media organisation according to its setup.
"We are a non-entrepreneurial, non-commercial legal entity and the highest governing body is the general assembly of members. I am the director general of the media organisation but I am elected by Publika members, i.e. by the journalists working in the media organisation and I am accountable to them," Vardiashvili says.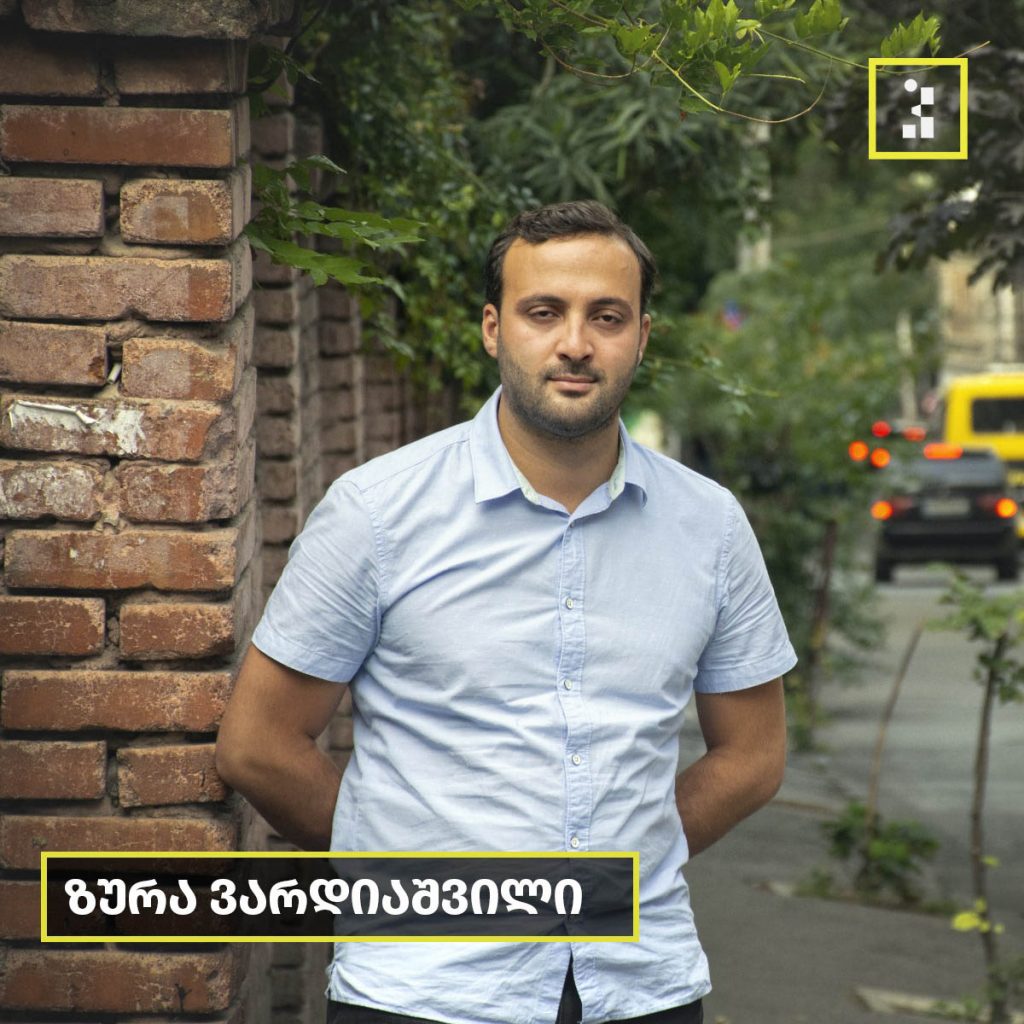 Currently Publika is mainly focused on sociopolitical issues.
"Our mission is to contribute to informing the public so that it can make an informed choice. It is to watchdog democracy that is why journalists are called watch dogs. We believe that this mission is a great honor," Vardiashvili says, adding that 'we have plans to expand and reach as many readers as possible.'
Q. What type of information was most sought before and then during the pandemic?
A. Politics and literature news and stories were more popular before the pandemic, while pandemic and literature news and stories have attracted more interest after the pandemic.
Q. What role does social media play in your business?
A. Its role is crucial, as is the case with all online publications. Consequently, we pay great attention to the management and development of this direction.
Q. How competitive is the market and what are your advantages?
A. The market is quite competitive. Intensive penetration of the internet in modern life has caused a real boom of online publications. However, only few of them manage to gain trust and image and stay on the market for a long time. Our main advantage is that Publika journalists have already gained the trust of readers. We are journalists who have been doing our job in line with high standards and good faith for a long time. The vast majority of our journalists have already received the most prestigious award in Georgian journalism, the EU prize, some of them even several times. This is just one of the examples of our advantage.
Q. What has been the pandemic's impact on Publika?
A. The pandemic has affected everything and obviously we could not survive it either. We had to switch to a remote mode of working several times which drastically disrupts the newsroom. The pandemic has affected the business, and therefore the advertising market, and this has had a negative impact on our income. However, we managed to quickly adapt to the new reality and continue to operate successfully.
Q. What are your sources of income?
A. Our sources of income are financial support from international donors, grant projects, advertising revenue and several methods of monetizing digital resources.
Q. Are you planning to expand, add new employees?
A.We always need new employees and announce vacancies once every few months. Now we expect the launch of several projects and we will need new employees.
Q. What made 2020 special for the media outlet?
A. The newly opened media outlet had to operate in an environment where the political and economic crisis coincided. In these conditions, instead of weakening, we came out stronger and more organised.