Megatechnica, which has been operating on the Georgian market for 25 years, has recently opened two new branches.
It is the first electronic store in Georgia where it is possible to pay in crypto currency.
Megatechnica currently has up to 20 branches and about 100 partner stores around the country.
"Consumers throughout Georgia are also able to buy Megatechnica products in our online shop which is easy to use and contains the full list of products," Megatechnica Director Nino Gabunia told Golden Brand.
Up to 3,000 products are available in Megatechnica both online and in branches.
Megatechnica is the official and/or exclusive partner of such brands as: Samsung, Hisense, Simfer, Electrolux, Philips, Acer, Aux and others.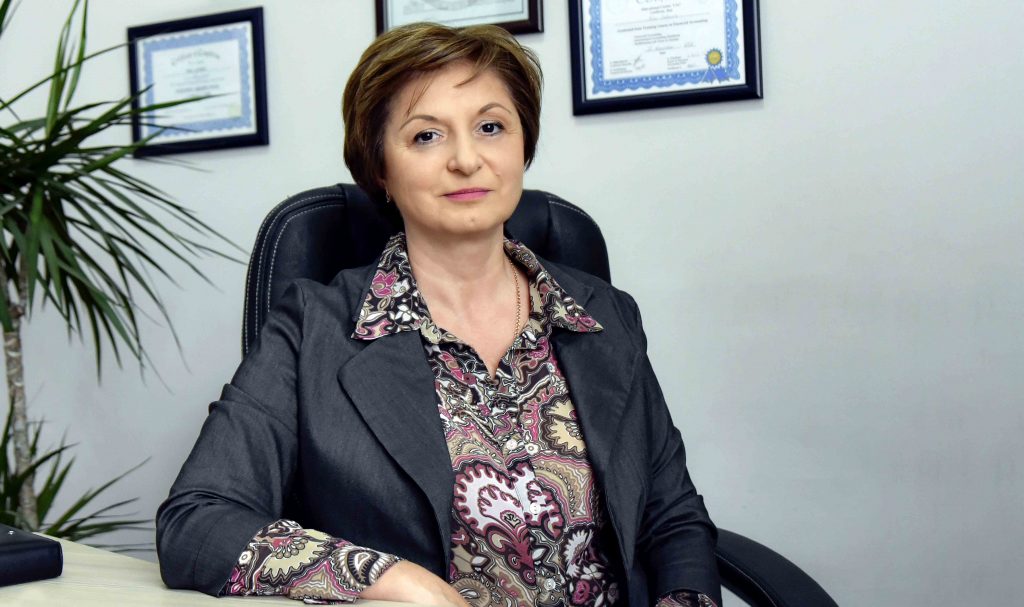 Consumers are also able to buy global brand's, Apple's products both in Megatechnica stores and online shop.
Gabunia says that the coronavirus pandemic has had an impact on the company and that the taste of consumers has changed as well.
Q. How has the pandemic changed demands on the market?
A. The pandemic has completely changed the market demand. There has been a special demand for digital and small household appliances. Megatechnica has competitive prices for this category of products as well as a free delivery service. Large household appliances and TV sets are also in demand.
The pandemic changed much. Demands increased for products we did not expect. However, the company managed and maintained a growing trend. The situation became especially complicated during the pandemic because stockpiles became scarce all over the world, different parts became more expensive as well as transportation. The exchange rate has changed significantly…These and many other factors have certainly had an impact on the product price. Megatechnica is always trying to offer the most competitive price for products to its customers and we managed to do the same despite the pandemic.
Q. How competitive is the market?
A. The home appliance market is quite competitive, although Megatechnica maintains an advanced position. We are well aware of the strengths and weaknesses of our competitors. The problem of customer care quality service exists in the country and Megatechnica has invested all its resources to ensure that even during the pandemic, customers could easily receive our quality services and be able to buy desired products without leaving home, with convenient payment methods.
Q. What innovative and modern services do you offer to customers?
A. Megatechnica tries to speak to customers in a language they understand well. For example, we offer consumers a number of live or recorded videos and provide them with detailed information about the products they are interested in. We also offer flexible payment methods. Megatechnica is the first hardware store where payment can also be made in cryptocurrency.
Q. Have you made special offers during the pandemic?
A. Megatechnica has better prices than expected for appliances. During the holidays we try to offer the best options to customers with various offers. Even during the pandemic, we have had a number of good offers such as price insurance, free shipping, extra gifts and others.
Q. Congratulations on receiving the Golden Brand. Can you name the specific activities of 2020 that have brought you this award?
A. We are glad that Megatechnica received the Golden Brand status. I think that teamwork and the right attitude towards work were the main things which resulted in the successful operation of the company even during the pandemic. Megatechnica was able to offer better-than-expected customer care quality service and better-than-expected products in both branches and online.