Mastercard in Georgia has taken further steps amid the pandemic to encourage tourism in the country.
In cooperation with Georgia's Farmers' Association, Mastercard has established an innovative Agrogate platform to encourage agrotourism.
Travelers can register on the website, choose their favorite destination and discover the very spirit of local destinations by visiting guesthouses and learning about new cultures and traditions from hosts themselves.
"This unique platform will be totally exclusive in the region, promoting travelers all around the world to visit Georgia. Mastercard helps Georgian tourism grow and moreover, supports local Georgian culture and business," Mastercard says.
Mastercard country manager for Georgia and Armenia Igor Stepanov says that the pandemic particularly affected the tourism field and many of their recent activities were targeted to support the field and ensure new services which would help people feel safe during the coronavirus pandemic.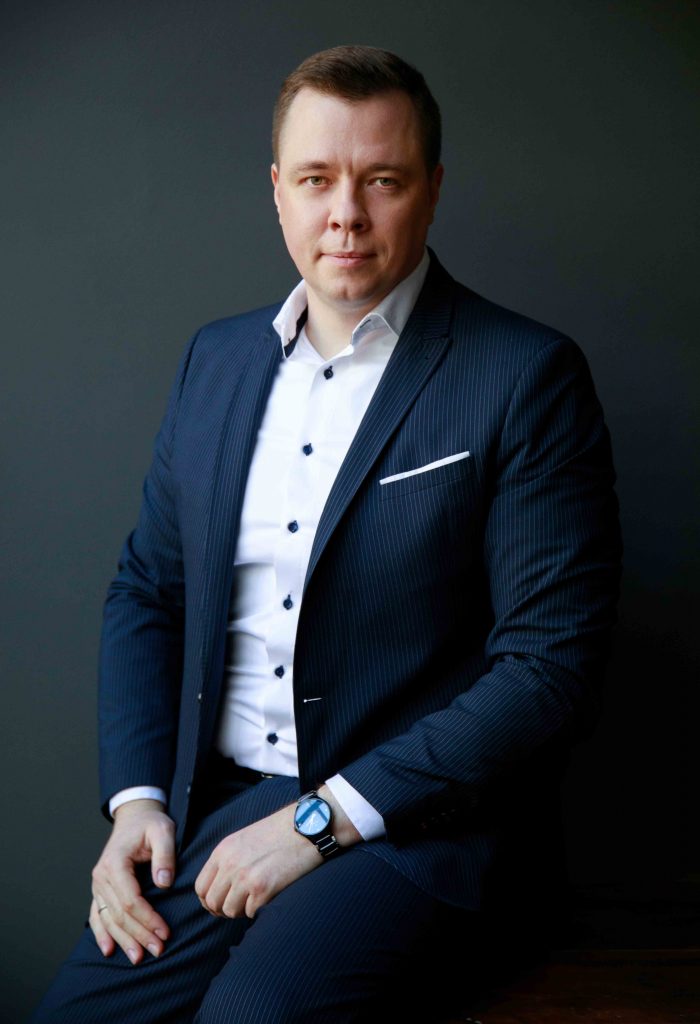 Stepanov says that in the summer of 2020 when Georgian internal tourism opened after a several-month lockdown, Mastercard launched a campaign to support internal tourism.
Q. What other steps have you taken recently to support the Georgian tourism field?
A. Georgia, like many other foreign countries, has been closed to international tourists during the pandemic and it was time to encourage internal tourism. Mastercard has launched a new campaign, 'Hello Summer' in Batumi, offering travelers different, interesting and, most importantly, different activities tailored to them. The campaign will help the tourism sector adapt to the new reality and develop. By 2021-2022, through the Mastercard Tourism Insight Platform, we aim to facilitate the rapid recovery of the tourism industry. The platform integrates and analyzes data from various search engines, online travel agencies, transactions and other anonymous data to provide information which is very important to make correct and effective strategic decisions.
Q. Have you offered any innovative services during the pandemic?
A. During the pandemic, we have introduced an innovative new product 'Tap on Phone' which transforms Android mobile phone into POS terminal along with a number of additional security tools to prevent fraud and secure customer's transactions.
For contactless payments and more security, Mastercard partnered with delivery service company Wolt last year to offer a free delivery service to its customers. Through this initiative, it has become easier for many individuals to avoid crowded places. In addition, Mastercard and Carrefour, Tbilisi City Hall and Georgia's Red Cross Society united to help the lonely elderly population.
Then there was a project with Bolt. Mastercard funded individual transportation for doctors fighting COVID-19 in the spring and December of 2020, when public transport did not work. In addition, all Bolt app users traveled with a 20% discount when paying with Mastercard.
Q. How important is it for you to be innovative at this time?
A. Mastercard constantly offers users digital payment methods that make life easier, faster and more modern. Contactless payment, Apple Pay and Tap on Phone are the innovative services that the company offers to its customers.
Since 2019, Mastercard has introduced Apple Pay for Iphone users in the country. In this case, you do not even need a card for contactless payment. To activate the feature, you only need to add a card in the wallet section.
Tap On Phone is a new, exciting and innovative opportunity for business and consumers which was first implemented in the Caucasus region by Bank of Georgia with the support of Mastercard. The app allows the user to use the Android phone instead of the post terminal – which means that not only buying but also selling the item will be possible with just one touch on the phone. The app will allow businesses and financial institutions to set up an ideal nonprofit payment system and follow the international economic trends.
Q. Education has been named as one of the key priorities by the Georgian government? What is your role in this regard?
A. Supporting education is crucial amid the new challenges worldwide. Mastercard has partnered with Kings Georgia to support education. Users receive a 20% cashback when they register for Kings programmes with the use of Mastercard. Individuals also receive 20% cashback when they buy books with Mastercard to prepare for the Kings Olympiad.
Q. How popular are virtual payments in Georgia?
A. Mastercard, the leader in digital payments in Georgia, has been introducing easy payment systems for many years wherever possible: in stores, public transport, large events or online systems. As a result, in Georgia, contactless payment has become a symbol of fast, convenient and secure payment.
We can proudly say that today, in terms of contactless payments, Georgia is among the leaders in the region. According to a Mastercard survey, 98% of payments made through POS terminals are contactless.The smartphone is considered to be the most desirable payment device globally. According to the survey, almost 80% of Europeans use mobile phones for payments.